Hands-on musculoskeletal therapy for chronic or acute body pain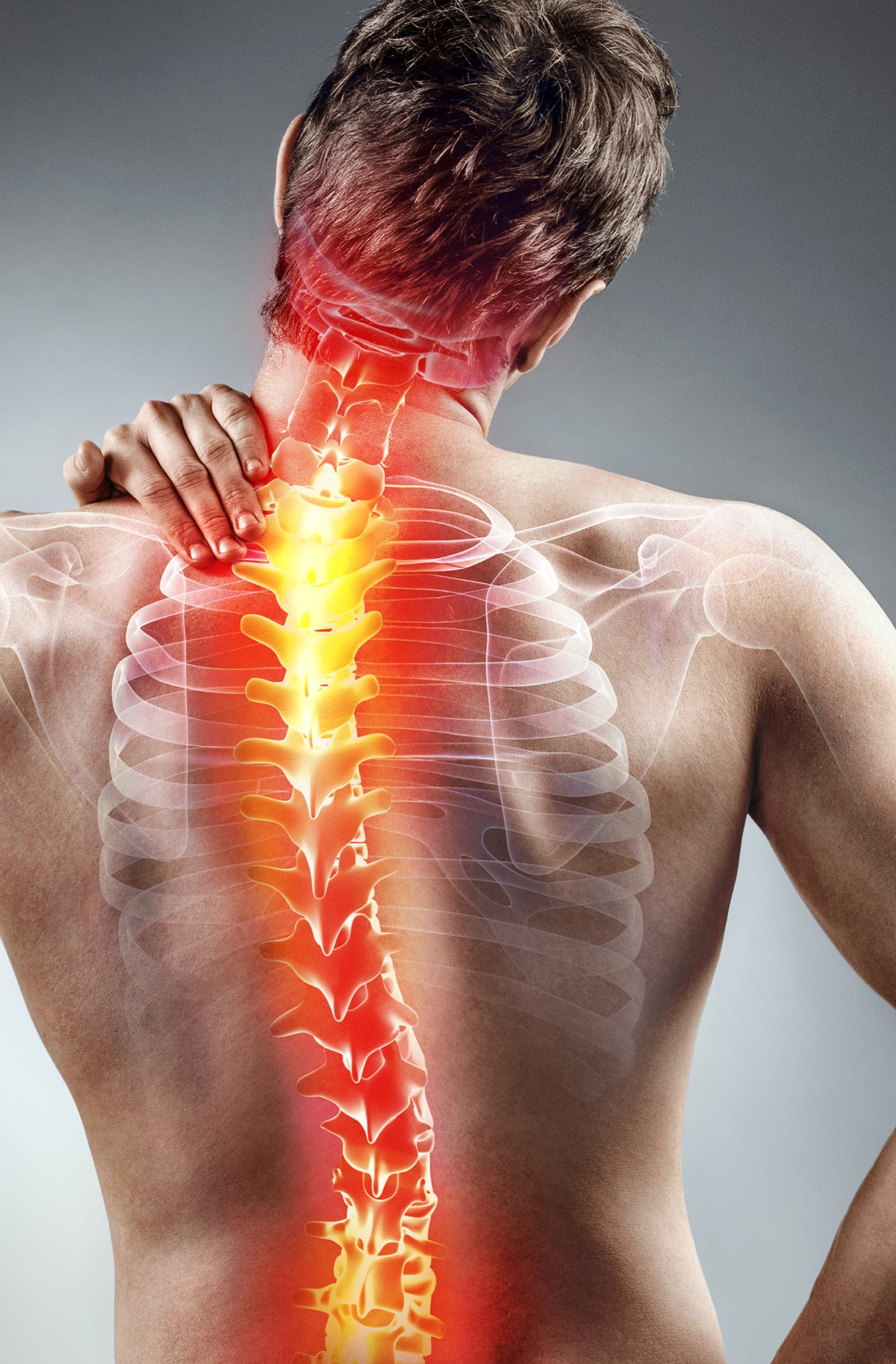 ---
IMT offers therapeutic bodywork to relieve pain and reduce stress and tension. We balance the musculoskeletal system to allow the body to heal itself. Several different bodywork modalities are combined to provide you with optimal pain management. Our experienced therapists are Board Certified in Therapeutic Massage and Bodywork. Serving the Greater Phoenix area, we provide convenient care in the comfort of your home.
---
Musculoskeletal Therapy Services
---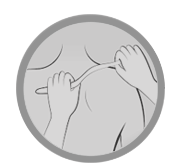 ---
Instrument Assisted Soft Tissue Mobilization breaks down fascial restrictions and scar tissue to initiate reabsorption of inappropriate fibrosis or excessive scar tissue and facilitate healing.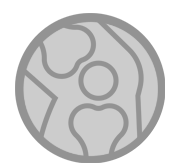 ---
Using hands and other devices to increase movement in the joint space. Bone or vertebrae is moved to relieve painful tension, stiffness, pain and improve range of movement.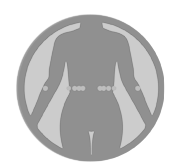 ---
Focuses on reducing pain by easing the tension and tightness in the trigger points. The areas that feel rigid are massaged and stretched with manual pressure until tightness is released.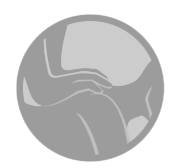 ---
Repetitiveness of daily activities causes overuse and underuse of certain muscles. This massage restores muscle balance, relieves pain and improves body posture.
---
Cash, check, and credit cards are accepted. Appointment length is roughly one hour. Select health insurance companies may accept receipts and process reimbursements.
---
Your therapist will utilize techniques such as myofascial release, lymphatic drainage, accupressure, craniosacral therapy, IASTM, joint mobilization, and corrective massage.
$150 initial appointment fee and $120 per appointment thereafter
Aimed to relieve pain, reduce stress, and/or work on specific problem areas. Deep tissue massage is the most common of the therapeutic bodywork modalities.
$100 per 60-minute session
---
---